Donate through your will and leave a lasting legacy
You can dramatically increase your impact on the health of your children and grandchildren and be a part of a cleaner environment far into the future.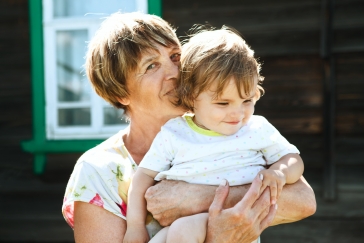 It costs you nothing today because your gift is not realized until after your lifetime. And if your circumstances change, you can amend your gift or change your mind at any time.
Here's how to make a lasting gift:
Contact Rachel d'Oronzio Sarvey, Director of Development, at (617) 332-4288 ext 215 or sarvey@silentspring.org for more information on bequests or to chat about other options for including Silent Spring Institute in your will or estate plan.
Or, use this form that will let us know of your intention, so that we can thank you and celebrate your foresight and generosity!
Then,
Contact your financial or legal advisor to include a bequest provision in your will or trust.
When you include Silent Spring Institute in your plans, please use our legal name and Federal Tax ID:
Legal Name: Silent Spring Institute, Inc.
Address: 320 Nevada Street, Suite 302, Newton, MA 02460
Federal Tax ID Number: 04-3237106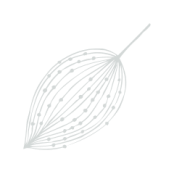 As a daughter, a mother, and a woman, I need to do more than just raise awareness about breast cancer... I need to support innovative research with the goal of preventing people from getting sick in the first place. Because of Silent Spring, I can imagine a world for my daughters and their daughters without breast cancer.

Jen Gorke

Silent Spring board member