Be a leadership supporter by joining the Rachel Carson Society
When you join the Rachel Carson Society, you are demonstrating your commitment to the values and beliefs of the great biologist, conservationist and author, Rachel Carson.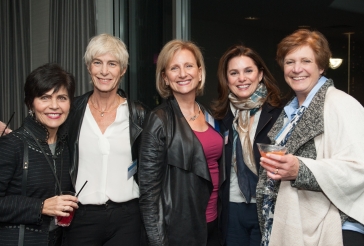 Carson's writings, including her most famous book, Silent Spring, sounded the alarm about the threats to our health and environment posed by toxic chemicals. Through her work, she is credited with advancing the global environmental movement, all while quietly suffering from breast cancer. She was an inspiration to our founders, and we are proud to name our research institution in honor of her important work.
Your annual gift of $1,000 or more keeps Rachel Carson's legacy alive by making it possible for Silent Spring Institute to continue operating as an independent, world-class research organization. As a loyal member of the Rachel Carson Society, you are investing in critical research to identify and prevent the environmental causes of breast cancer and other diseases.
As a member of the Rachel Carson Society, you'll receive the following exclusive benefits:
"Hot off the press" research updates
An invitation for you and a guest to a reception each spring with other Society members and Silent Spring board members and staff
Recognition in select print publications
Invitations to attend and bring guests to our virtual Science Cafés, which occur three to four times per year.
For questions about membership in the Rachel Carson Society, contact:
Rachel d'Oronzio Sarvey, Director of Development
Email: sarvey@silentspring.org
Tel: (617) 332-4288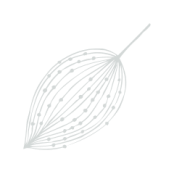 For those in whom cancer is already a hidden or a visible presence, efforts to find cures must of course continue. But for those not yet touched by the disease and certainly for the generations as yet unborn, prevention is the imperative need.

Rachel Carson

Silent Spring